Jumping out into the lead on Friday, the Community team for the Magic Online Community Cup never looked back as they rolled the Wizards team 233 to 201 points.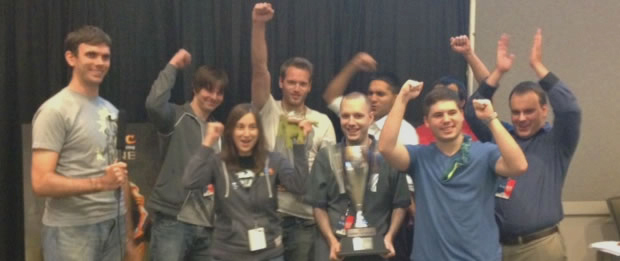 Everyone on the Community Team contributed to this year's victory, taking the cup back from last year's Wizards win:
Reid Duke

Melissa DeTora

Michael Jacob

Matthew Watkins

Tom Delia

Kenji Egashira

Jan van der Vegt

Keya Saleh
Thanks to their hard work, every player that logged into Magic Online during the course of the Cup will receive a sweet promo Sliver Queen and Rackdos Cackler: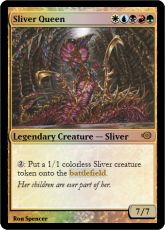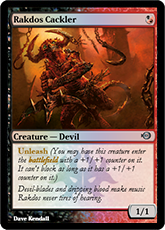 It's just one more things to celebrate during tonight's Theros-themed PAX Party. If you want to read up on everything that make this year awesome be sure to check out the official 2013 Community Cup coverage at DailyMTG.
---