Do you love creatures with shadow? How about paying buyback? Heck, do you love the card Wasteland? Well Magic Online has an upcoming release that is perfect for you!

Tempest Remastered will take cards from the original Tempest block and distill them down into 269 cards designed to play well for draft and help inject some hard to find cards into the Magic Online economy.
Tempest Remastered will contain 101 commons, 80 uncommons, 53 rares, and 15 mythic rares culled from Tempest, Stronghold, and Exodus, which implies some amount of rarity shifts. The set will also have 20 basic lands and have premium cards appearing at the normal frequency.
Set Name: Tempest Remastered
Number of Cards: 269
Release Date: May 6, 2015 (This is a Magic Online-only set)
Release Events: Magic Online will be hosting events for the three weeks that Tempest Remastered is on sale, May 6–27, 2015
Official Three-Letter Code: TPR
Twitter Hashtag: #MTGTPR
Initial Concept and Game Design: Adam Prosak (lead) and Dan Emmons
Final Game Design and Development: Ian Duke (lead) Bryan Hawley, Tom LaPille, and Ryan Spain
Original Tempest Block Game Design: Charlie Catman, Mike Elliott, Richard Garfield, William Jockusch, Joel Mick, Bill Rose, Mark Rosewater, and Henry Stern
Original Tempest Block World Development: Anson Maddocks, Jesper Myrfors, Mark Rosewater, Michael G. Ryan, Mark Tedin, Pete Venters, Anthony Waters, and Matthew Wilson
Magic Online Product Manager: Mike Turian
Magic Online Design Team: Ryan Spain (manager), Allison Medwin (editor), and James Sooy
Magic Online Software Engineers: Matt Gregory (lead), Adam Balk, Chris Haukap, Alexis Janson, Stacy Smyth (outside consultant), Ryan Printz, and Pete White
Magic Online Technical Artist: Jesse Raymond
Magic Online Card Set Project Manager: Aaron McLin
Quality Assurance Lead: Eli Shapiro
Quality Assurance SDET: Chris Proehl
Release Language: English-Only (This is a Magic Online-only set)
Available In: Digital Booster Packs ($3.99)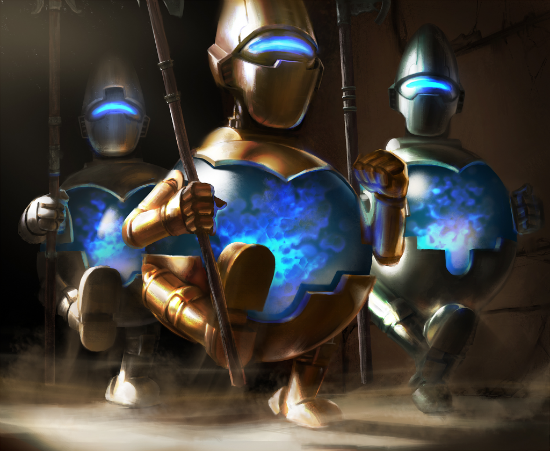 ---