Welcome to another episode of Snack Time with Mike and Ant. In this episode, Mike and Ant talk about the recent #MTGSOI hype train.
| | |
| --- | --- |
| | |
| Mike Linnemann | Ant Tessitore |
Flavor Gems for This Week
Useful Images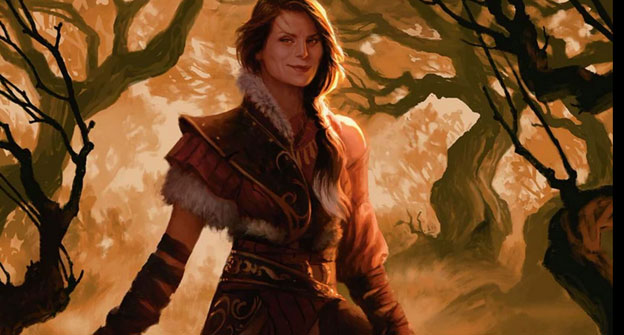 Ant's guess for how Arlinn will work
New Shadows over Innistrad Art
Art by Nils Hamm
Art by Kev Walker
Art by Jaime Jones
Forest | Art by James Paick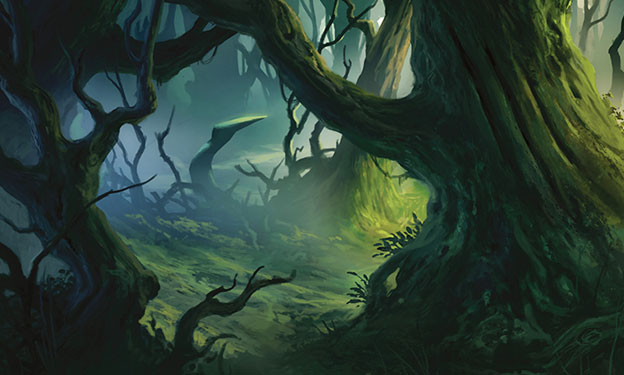 Art by Andreas Rocha
Art by Min Yum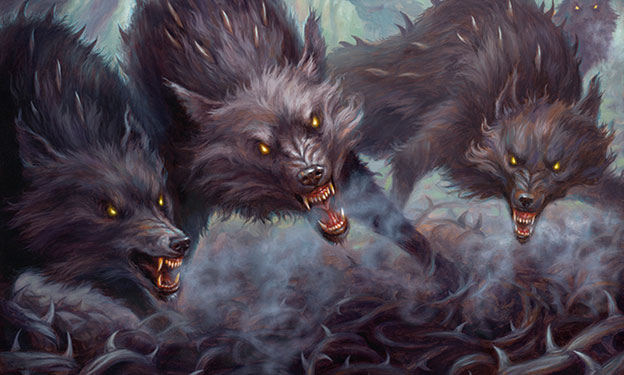 Art by Scott Murphy
Spectrum 2 Finalists
Useful Links
Contact Us!
Snack Time with Mike and Ant — snacktimethepodcast at gmail dot com — Twitter
Ant Tessitore — Twitter — Articles
Mike Linnemann — Twitter — Articles
---