Welcome to another episode of Snack Time with Mike and Ant. In this episode, Mike and Ant are joined by Wizards of the Coast Creative Team members Colin Kawakami and Jeremy Jarvis. Also, we have a Dragons of Tarkir preview card!
[podcast]
Mike Linnemann
Colin Kawakami

Art Silo Creative Manager

Jeremy Jarvis

Senior Art Director

Ant Tessitore
Flavor Gem for This Week
Useful Links
Useful Chart
Creative Team Org Chart
Creative Team Org Chart

Art Silo
Story Silo
Manager
Colin Kawakami
Manager
Jenna Helland
Senior Art Director
Jeremy Jarvis
Senior Writer
Doug Beyer
Senior Art Director
Dawn Murin
Writer
Kimberly Kreines
Art Director
Mark Winters
Writer
Ari Levitch
Art Director
Cynthia Shepherd
Senior Writer
James Wyatt
Digital Art Director
Robert Chamberlain
Writer
Kelly Digges
Concept Artist
Sam Burley
Graphic Designer
Liz Leo
Useful Images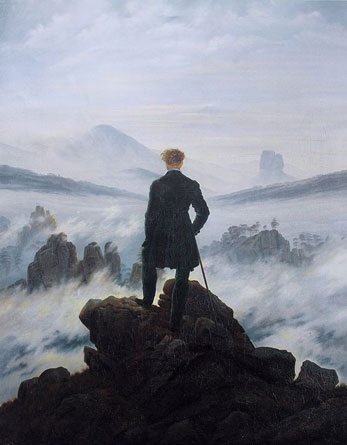 Wanderer above the Sea of Fog
(German: Der Wanderer ueber dem Nebelmeer by Caspar David Friedrich, 1818)
Old-School JJ Art (Original image found here)
Fate Reforged/Khans of Tarkir Visual Land Changes
Jeskai Bell Visual Gag
Tea Time Is Over
Sarkhan's Head Mirrored the Bauble Between the Horns of Bolas
Contact Us!
Snack Time with Mike and Ant — snacktimethepodcast at gmail dot com — Twitter
Ant Tessitore — Twitter — Articles
Mike Linnemann — Twitter — Articles
Colin Kawakami — Twitter
Jeremy Jarvis — E-mail for budding illustrators
---