Heading to Gen Con 2013? Ready to hang with other gamers and fans? Want to meet some of the folks who write and support Gathering Magic?
Or how about just a free bite to eat, cold drink, and your own custom token card?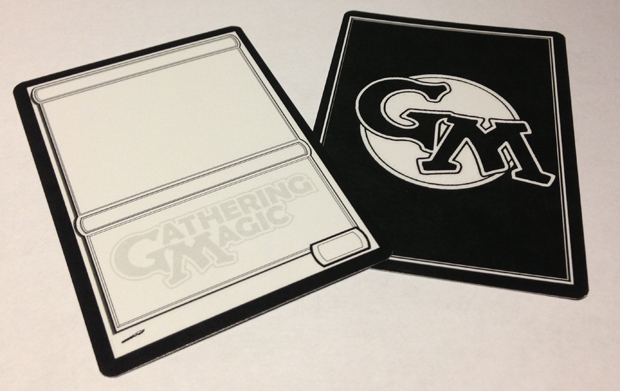 Gathering Magic is hosting another party the night before Gen Con, and this year it's the biggest and best yet:
Free food and beverage just for showing up and hanging out.

Meeting Gathering Magic staff, writers, fans, and new friends will start your Gen Con week off right.

Eric Klug (@klug_alters) and Andre Garcia (an artist for HCD playmats ) will be sketching up custom Gathering Magic tokens for attendees.
It's all happening at Kilroy's Bar N' Grill, downtown Indy. If you're going to attend just sign in for the event now on Facebook.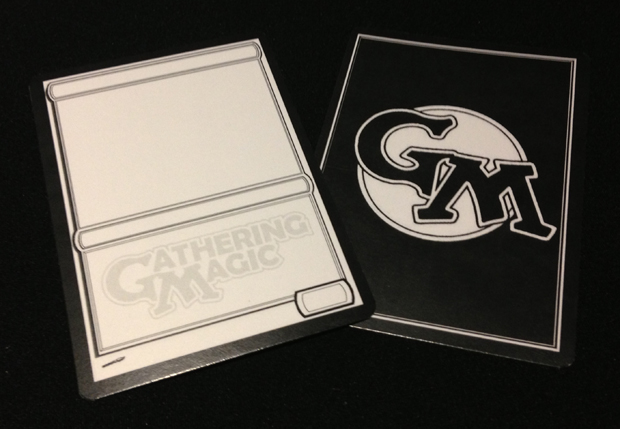 Disclaimer: You must be at least 21 years of age to attend. Promotional materials available on a first come, first served basis while supplies last.