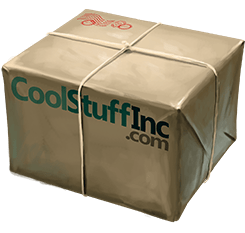 FREE Shipping

on Orders of $100 or More!

You qualify for free shipping for your entire purchase providing your cart has at least $100. Valid for Contiguous US addresses only. Gift certificates excluded.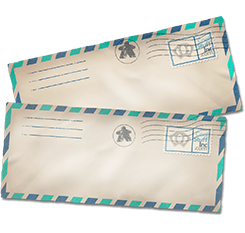 Singles Shipped for
Only 99¢

!

Your entire order will qualify for $0.99 shipping providing your cart contains only items with $0.99 shipping or free shipping. All card (CCG) and minis singles qualify. As stated above, orders over $100 will ship free even if items are marked as having $0.99 shipping. Valid for US addresses only.