Joining you this week is your host Tom Gustafson (@psgreader), formerly of Monday Night Magic for many years, as well as two esteemed cohosts in Adam Styborski (@the_stybs) and Conley Woods (@conley81). Our goal is to bring you some Magic news, some pro-level talk, random topics du jour, and a little entertainment.
Be sure to subscribe to MTG Potpourri via the RSS feed for MTG Potpourri or on iTunes.
The trio rides again as Tom is back from vacation.
Internet connected adult toys, including talk of the FUFME from the Win 95/98 days
Dragons of Tarkir previews began Monday: New mechanics, Dragons, and MEGAMORPH.
Dragons of Tarkir Prerelease Gimmick: "Roll your die to determine your prizes but not determine the outcome of a match."
PAX East and Magic at conventions is happening. Stybs is there.
Adam has the competitive bug: Officially planning to take down Grand Prix Atlantic City.
Tom saves lives, and we still love him even though he's too busy to cast, like, ever.
Since Adam wouldn't let me (Tom) talk about my classic board games, here is the best of the best, Fireball Island!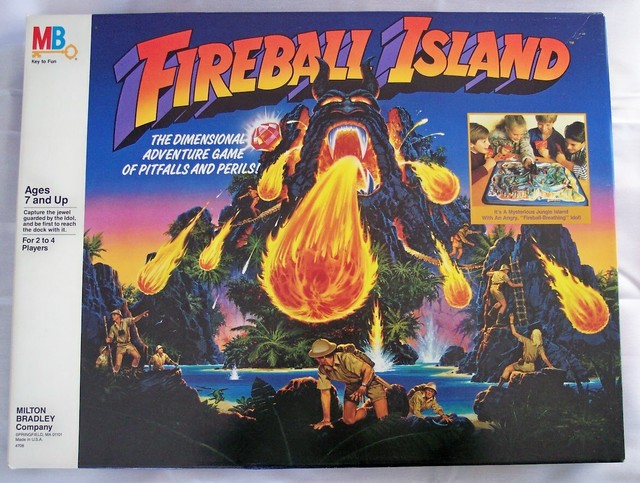 Contact Us
---