Congratulations Eric Froehlich, Shota Yasooka, and Willy Edel on being elected to the Magic Pro Tour Hall of Fame! These players have added their names to the list of all time greats.
Eric Froehlich
Last year, his first on the ballot, Eric "EFro" Froehlich garnered under 10% of the vote. In the past season he has added another Top 8 (for a total of four) and another Top 32 (15 total). Owning 10 Top 16s, Froehlich has achieved results worthy of induction. However he was known for publicly venting his frustrations through social media.
Froehlich took this past year to improve his public persona. He had visible discussions about having a positive outlook and demeanor. He started doing coverage of events and became the co-host of the Constructed Resources podcast.
Eric Froehlich is, as of the time of this writing, leading the Player of the Year race and shows no signs of slowing down.
Shota Yasooka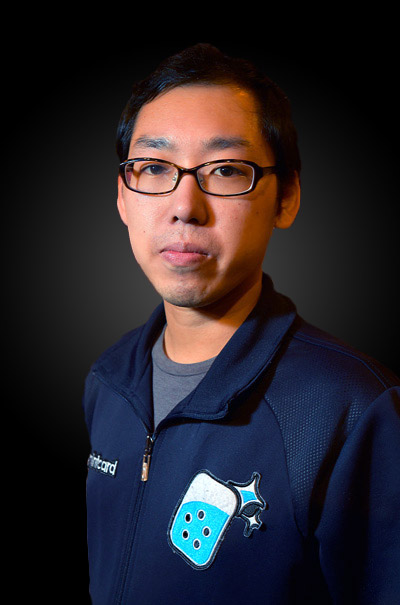 Shota Yasooka has put the debate to rest. He only has two Top 8s - a win at the Ravnica: City of Guilds block Team Constructed Pro Tour Charleston and a finals appearance at Pro Tour Dragons of Tarkir. With seven Top 16 finishes and 13 Top 32 results, Shota also boasts a three year median within the Top 32. The 2006 Player of the Year, he also was a finalist in the first new format World Championship.
Shota Yasooka has earned a reputation as an innovative deck builder who works alone. In this era of super teams, taking this approach while still being able to play at the highest level deserves recognition.
Willy Edel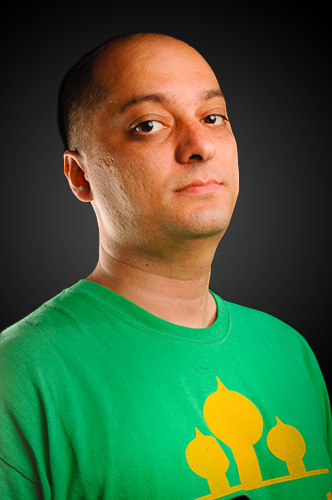 Willy Edel has four Pro Tour Top 8s to his name. He lacks in the Top 16 and Top 32 department. Being from Brazil, Edel had a harder time reaching the Pro Tour once qualified - airline tickets from Brazil to Pro Tour sites can be quite expensive and Edel qualified before travel awards were given. In the words of his fellow Hall of Famer Paulo Vitor Damo da Rosa:
"If you qualify for a PT or want to go to a GP, Willy will take you in. He will help you with the process of getting the documents, your ticket (even talking to WOTC is hard for someone who doesn't speak English), he will book a hotel or a house for everybody. … Once, I asked Willy if he wanted to playtest with ChannelFireball—then undoubtedly the world's best team. He told me he would love to, but that if he did, then the guys who won PTQs would have no one to test with, so he couldn't do it. And he didn't."
Willy Edel has displayed a commitment to his local scene that helped to bolster his stats and his work has earned him entry into the Hall of Fame.
For more information on the 2015 Magic Pro Tour Hall of Fame Inductees, including interviews, check out this Brian David-Marshall article on Magic.Wizards.com.
Congratulations again to the 2015 class for the Magic Pro Tour Hall of Fame! These three players will be enshrined at Pro Tour Battle for Zendikar on October 16th in Milwaukee, Wisconsin, United States of America.
Source for Pro Tour statistics take from "The 2015 HoF by the Numbers" by Paul Jordan, Fetchland.com
---