Today during the changeover from coverage of the World Magic Cup to the top 4 of the World Championships Modern Masters 2015 Edition was officially announced!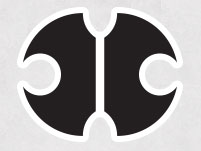 Modern Masters 2015 Edition will include cards from 8th Edition through New Phyrexia. New sets include Magic 2010, Magic 2011, Zendikar Block, and Scars of Mirrodin block.
Set Name: Modern Masters (2015 Edition)
Number of Cards: 249
Release Date: May 22, 2015
Magic Online Release Date: May 29th, 2015
Twitter Hashtag: #MTGMM2015
Initial Concept and Game Design: Erik Lauer (lead), Ben Hayes, and Ken Nagle
Final Game Design and Development: Tom LaPille (lead), Ben Hayes, Max McCall, and Adam Prosak
Languages: English, Japanese, Chinese Simplified
MSRP: $9.99
Digital MSRP: $6.99 (not available for redemption)
Images from the trailer also spoil two cards from the set: Etched Champion and Emrakul, the Aeons Torn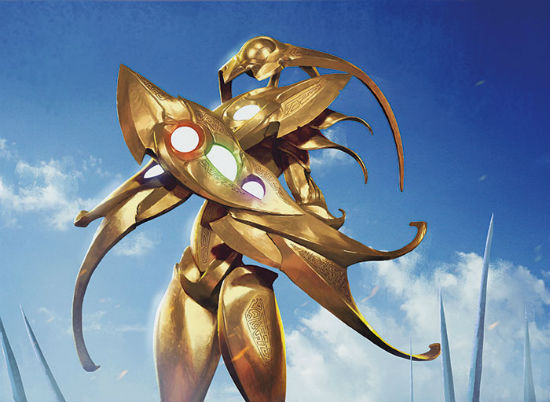 As long rumored, the three Grand Prix scheduled for the final weekend in May will all be limited tournaments featuring Modern Masters 2015 Edition with sealed Days One and Two with the Top 8 being Draft. Events will be held May 28th-31st 2015. These events will be help in:
Las Vegas, Nevada, USA
Utrecht , Netherlands
Chiba, Japan
In order to accomodate the ever increasing size of Grand Prix events, each venue will be able to hold 5,000 players in the Main Event. Helene Bergeot also announced that the Las Vegas venue will be able to house a whopping 10,000 players in the Main Event and once Grand Prix Las Vegas hits 5,001 players it will be split into two separate Grand Prix.
May 28th-31st could very well see 20,000 people playing Magic in four different tournaments. If the last Grand Prix Las Vegas was any indicator, this weekend in May is shaping up to be one of the biggest in the game's history.
Edit Here is the video of the announcement as well as a discussion with Ben Hayes and Helene Bergeot:
---