Warning to all who read further - here there be spoilers!
Our Content Manager Adam Styborski is out at PAX doing coverage of the Magic World Championship. He managed to sneak away for a few minutes to snap some pictures of the upcoming expansion to Arena of the Planeswalkers. Titled Battle for Zendikar, this expansion appears to reveal an important development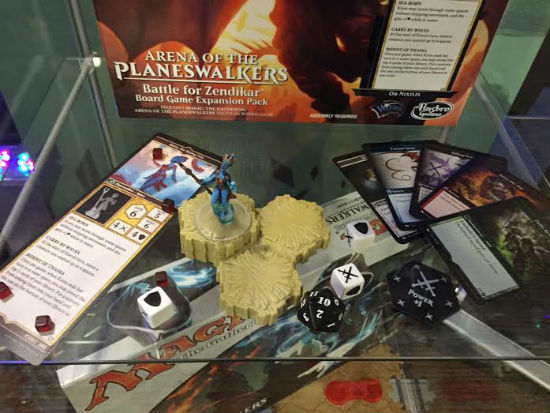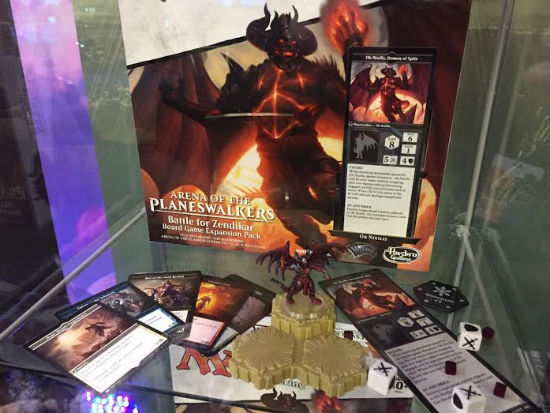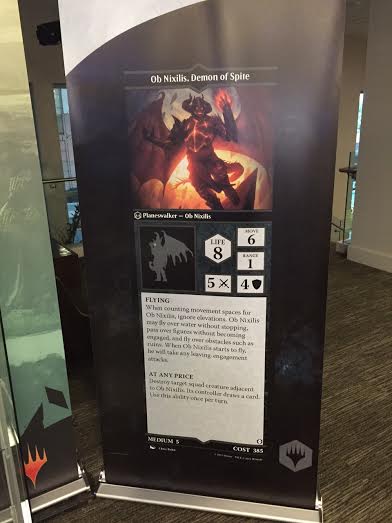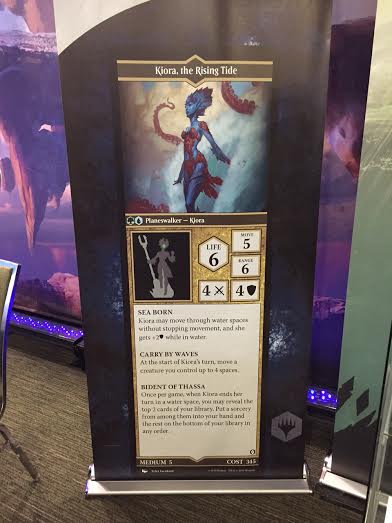 SPOILERS BELOW
It appears that Ob Nixilis is now completely unshackled. In the latest Uncharted Realms The Silent Cry, Nissa appears to lose her Planeswalker powers. Reddit was quick to point out that in an earlier Uncharted Realms, Ob Nixilis finds something at the heart of Zendikar that restores some of his powers. It appears that these two plot points are linked.
Special thanks to Adam Styborski for the photos. We will update this post as more information becomes available.
Update (8.28.2015): Gathering Magic has received more information about Arena of the Planeswalkers: Battle for Zendikar. The expansion unlocks two new Planeswalkers - Kiora and Ob Nixilis - and new spells and squads for these characters.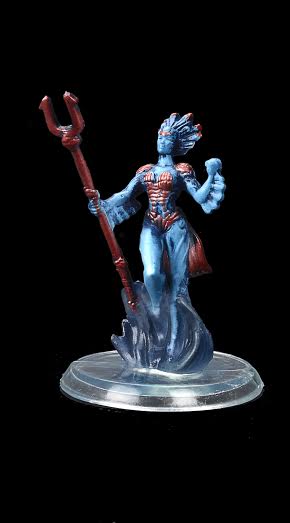 Kiora is the first character in the game to draw upon two colors of mana.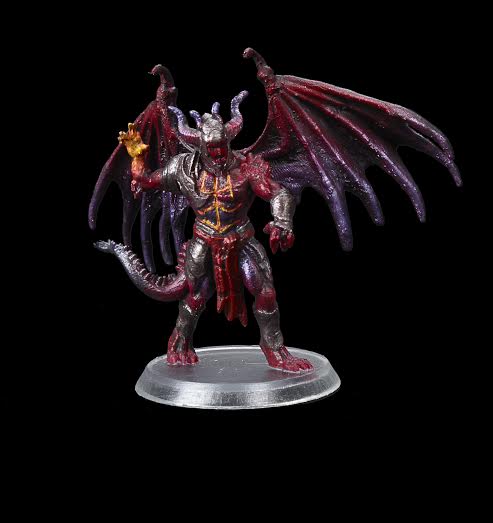 Ob Nixilis has regained his power by "by manipulating desperate native populations" and his quest will not end "until he sees Zendikar reduced to dust."
Arena of the Planeswalkers: Battle for Zendikar is scheduled to be released in January 2016 and is expected to retail for $19.99.
---